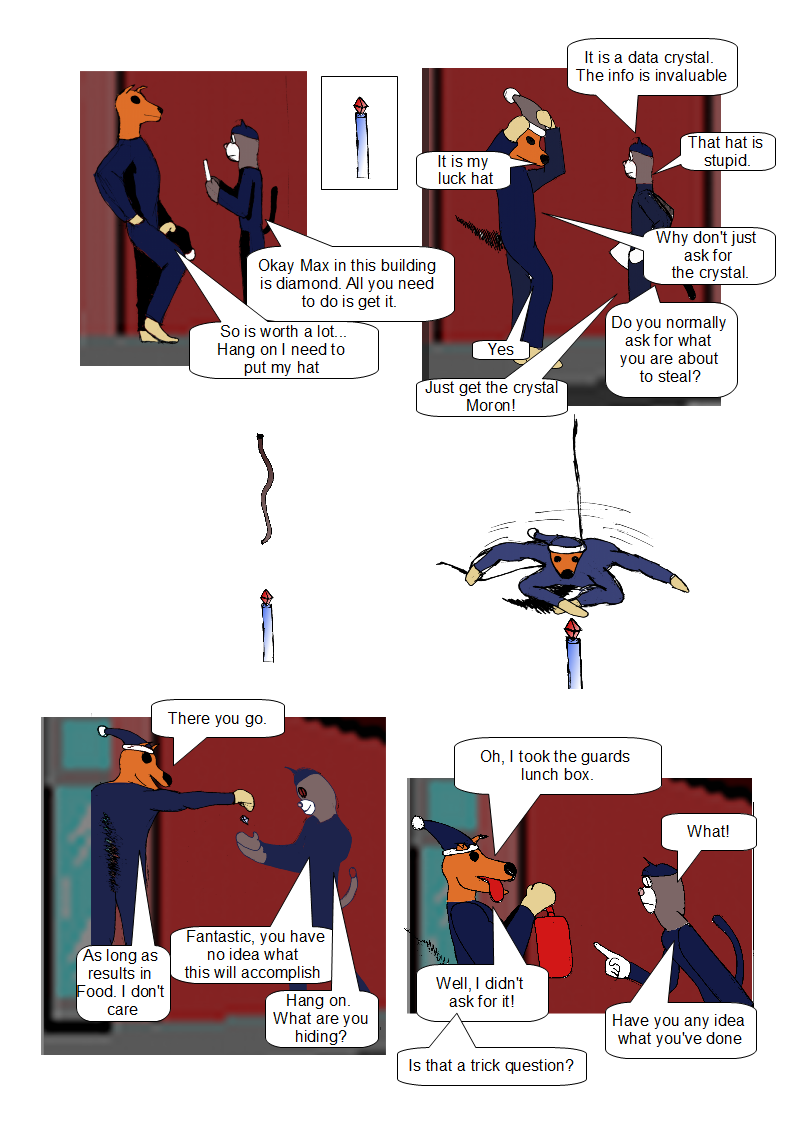 Okay it's been ages… I have included a zip file of an Advent Calender This is so you may create your own advent calender.
To do it by covering each of the numbered boxes on the back sheet then print out both the back sheet and a front sheet scour along the 3 edges of each box on the front sheet and stick it on top of the back sheet. Now you have your own customised advent calender.
If you want to include sweets then you need a thick piece of cardboard print out another back sheet and use it as template to cut out squares in the cardboard where the sweets will sit between the front and back sheets. Choose a sweet that is the same thickness as the cardboard. Now glue the card to the back sheet put the sweets in and glue the front sheet on top. Be sure to glue all over the top and bottom of the card other wise the sweets will fall between the sheets.
Hopefully I will have another issue out next week.